Wines by Design
We're in the business of helping you make wine! Whether you're just starting out, or if you're already an experienced vintner, we can help. Stop by for some instruction and help with your first batch or stop by for some supplies. We'll be here!
Quality, without the cost
Wines By Design has been in business since 2006. While some things have changed, our love of quality wine production hasn't! Whether you enjoy red or white, dry to sweet, we have something for everyone!
Let the wine making begin.
Welcome to Wines By Design!
We are a full service, on-premises wine making facility and wine-making kit supplier, located in Rochester NY. If you're interested in making your own wine, come on in and we can help! We have hosted families, small groups, wedding parties and corporate team building events.
Or, if you are already an experienced vintner and are simply looking for supplies, we can help with that too. While our primary focus is wine-kits, check in with us, if we don't have it in stock, we can probably get it for you!
For more detail on how your time will be spent making your very own wine, please see: our process.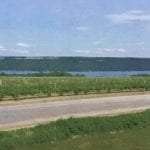 It's Christmas in July
(We know… we've just hit summer)
BUT: If you want to be able to give wine for the holidays this year AND you want your recipient's to be able to drink your wine right away, NOW's the time to put up a kit!
To help, we've got a couple of things to share:
1) We're ready!
We have recently received two large orders from both Winexpert and Cellar Craft and we've got something for everyone. Just some of what's come in:
| Reds | Whites | Fruits |
| --- | --- | --- |
| Nebbiolo (Barolo) | Riesling | Green Apple Riesling |
| Amarone | Pinot Grigio | Pomegranate Zinfandel |
| Château Du Pays | Chardonnay | Cranberry Malbec |
| Rosso Fortissimo | Piesporter | Black Cherry Pinot Noir |
2) We'll help!
During the month of July, if you put up two kits, we'll take 5% off the price of your two kits. A third kit will give you 10% off of your kits (or any additional kits).
3) We've got something new!
We've got three new wines for you:
Pink Moscato

Light and refreshing on the palate with flavors of fresh strawberry, raspberry and cherry.

Eclipse Forza

Deep ruby color with aromas of plum, smoke and spice. Rich flavors of dark fruit, chocolate and cedar with lingering oak and a firm long finish.

Showcase Sonoma Vally Cabernet Sauvignon

This replaces the Showcase Red Mountain Cabernet Sauvignon
Remember, you can keep up to date with what's happening at Wines By Design by signing up for our newsletter on our Contact page.
Information
Address:
1424 Buffalo Road
Rochester, NY 14624
Contact Us:
585.235.1090
info@winesbydesign.biz
Business Hours:
| | |
| --- | --- |
| Tue – Fri: | 3:30p – 7:30p |
| Sat: | 9:00a – 2:00p |
| Sun & Mon: | CLOSED |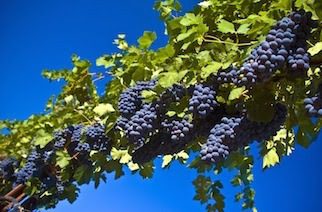 Continuing Education
Looking for something to do? Got four nights free? How about joining one of classes, we'll show you how to make your very own delicious wine!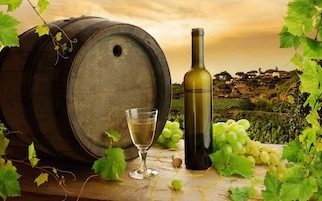 Wedding
Why not share your special day with all your guests? Let them take home part of your special day, a bottle of your very own wedding vintage.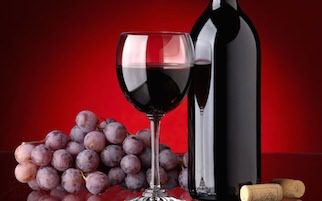 A Night at Home
What's better than a night by the fire, some artisan cheese and a bottle of terrific wine you've made yourself?
We heard many great things about you, so we decided to check you out for ourselves.
(BTW: They were right!) DH
We cannot say enough good things about Wines By Design. The quality of the wine is better than most bottles of wine you can buy at the store, plus you get to tell your friends and family you made it on your own! Krista Hudson