Wines by Design
We're in the business of helping you make wine! Whether you're just starting out, or if you're already an experienced vintner, we can help. Stop by for some instruction and help with your first batch or stop by for some supplies. We'll be here!
Quality, without the cost
Wines By Design has been in business since 2006. While some things have changed, our love of quality wine production hasn't! Whether you enjoy red or white, dry to sweet, we have something for everyone!
Let the wine making begin.
Welcome to Wines By Design!
We are a full service, on-premises wine making facility and wine-making kit supplier, located in Rochester NY. If you're interested in making your own wine, come on in and we can help! We have hosted families, small groups, wedding parties and corporate team building events.
Interested in a wine making class? We've got you covered! We're involved in a number of area Continuing Education programs (check out your local high school or town opportunities).
Alternatively, do you want something a little more intimate? Call and schedule a private wine making class. We can work with you to make your very own delectable wine.
Or, if you are already an experienced vintner and are simply looking for supplies, we can help with that too. While our primary focus is wine-kits, check in with us, if we don't have it in stock, we can probably get it for you!
For more detail on how your time will be spent making your very own wine, please see: our process.
Great wine requires a mad man to grow the vine, a wise man to watch over it, a lucid poet to make it, and a lover to drink it.
Information
Address:
1424 Buffalo Road
Rochester, NY 14624
Contact Us:
585.235.1090
Business Hours:
| | |
| --- | --- |
| Tue – Fri: | 3:30p – 7:30p |
| Sat: | 9:00a – 2:00p |
| Sun & Mon: | CLOSED |
| | |
Limited Release Wines
Are returning!
Rosso Fortissimo

100%

Malbec

100%

Moscato

100%

Muller Thurgau

100%

Melon Berry

100%
Vineco
We've just received another order of some of (y)our favorites, this time from Cellar Craft, including some of the new Passport limited releases!
In other exciting news, Vineco has opened up a number of new lines to us! We've brought in some additional kits from these new lines: Atmosphere, Legacy, and Niagara Mist. We currently have Rosso Fortissimo, Muller Thurgau, Moscato, and Malbec, just to name a few!
Also, in related news: new (to us) Melon Berry, Orchard Crisp, and BluePom, all new fruit wines!
And now for something completely different….
Noble grapes: Are they the Wines of Kings or what?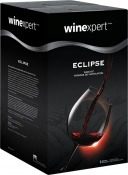 Winexpert
We've just received another order of some of (y)our favorites, this time from Winexpert, including some of the new LE17s! We have some of you waitlisted for those, so we've set them aside for a limited time! We currently have Nebbiolo, Brunello, Gewürztraminer, and Luna Bianca, just to name a few!
Also, in related news: new (to us) Apple Berry Syrah, new fruit wine!
In some sad news: Sauvignon Blanc Rosé was a limited release and we are unable to get it at this time.
See you soon!
Nebbiolo

100%

Brunello

100%

Gewürtztraminer

100%

Luna Bianca

100%

Apple Berry Syrah

100%
En Primeur
We've just received an order of some of (y)our favorites, including Amarone Classico, Rosso Grand Eccelente, and Winemaker's Trio! We know that a number of you have been waiting, so now's the time to stop in and make a kit!
Also, in related news: Vanilla Fig dessert wine is now in the house!
Vanilla Fig

100%

Amarone Classico

100%

Rosso Grand Eccelente

100%

Chilean Malbec

100%

Chilean Chardonnay

100%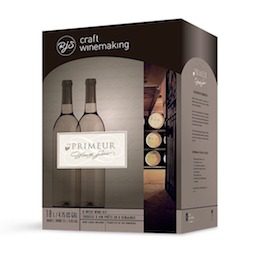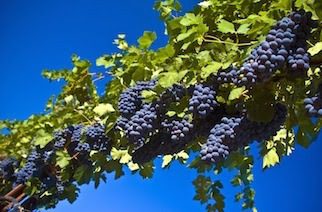 Continuing Education
Looking for something to do? Got four nights free? How about joining one of the local CE classes, we'll show you how to make your very own delicious wine!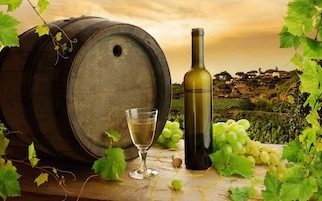 Wedding
Why not share your special day with all your guests? Let them take home part of your special day, a bottle of your very own wedding vintage.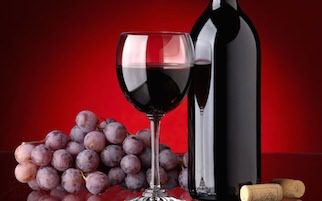 A Night at Home
What's better than a night by the fire, some artisan cheese and a bottle of terrific wine you've made yourself?
We heard many great things about you, so we decided to check you out for ourselves.
(BTW: They were right!)
DH
We cannot say enough good things about Wines By Design. The quality of the wine is better than most bottles of wine you can buy at the store, plus you get to tell your friends and family you made it on your own!
Krista Hudson